A Pro Manicurist's 3 Tips To Make Your Nail Polish Last Longer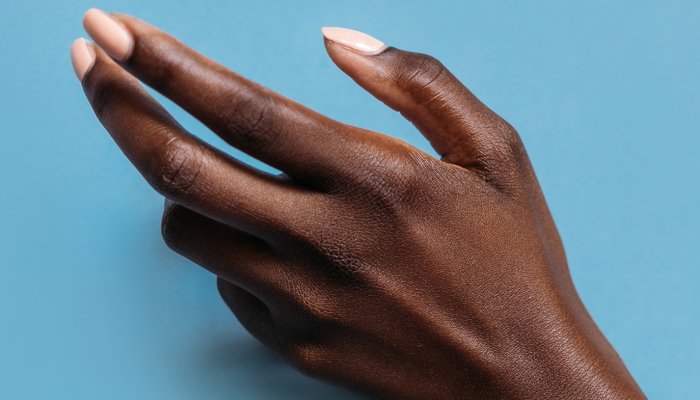 Your polish choices (including base coats, colors, and top coats) can certainly influence the longevity of your mani. Choose lacquers that contain nourishing, conditioning ingredients rather than drying players like formaldehyde, camphor, and toluene. Not only is this a solid choice for overall nail health, but when your nails are weak and brittle, your polish will chip easier. After all, how is a lacquer going to stay on nails that frequently break and split? 
So I can thank JINSoon's clean, quality polishes for my shiny, good-as-new mani. "My award-winning, double-patented, high-gloss, rapid drying, vegan, cruelty-free formula contains high-tech polymers and nontoxic resins for longer wear, yet it is 21-free," she explains. "I wanted to maximize the durability of the polish while eliminating the toxicity, regardless of how expensive the formula would be." Personally, I'm itching to get my hands on this olive green number—dirty martini nails are a hit this fall.