eharmony vs. Match: Which Dating App Is Better In 2022?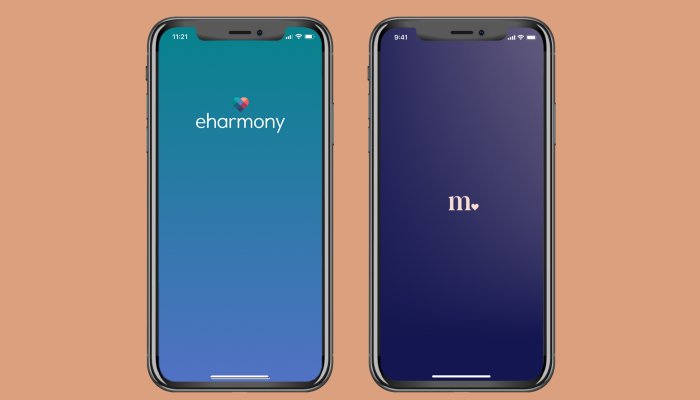 "When it comes to cost considerations, eharmony has a more extensive process of matching than Match, which in theory will connect users with more aligned matches," says Alyssa Dineen, a dating expert, author of The Art of Online Dating, and founder of Style My Profile. "However, in most areas, Match is more widely used and therefore would have a better selection of potential dates, making it theoretically more worth the cost."
"As with all dating apps, the usage varies geographically, including usage by age," she tells mbg. "For example, within major cities, neither eharmony nor Match is widely used for people under 60. Even outside of metropolitan areas, in my experience, Match is more popular than eharmony."
As for which app is worth your buck, Dineen recommends choosing the dating service that works best for you and your unique situation. Just like any other person you're dating, treat the apps the same way. Be choosy and selectively pick the apps that can garner success for you. Don't look at the overall general reviews, but instead check out reviews from people who are in a similar demographic and geographic area.