Favorite Finds | Julie Blanner
Welcome to our new series, Favorite Finds! Each week I'll be sharing my favorite finds and sales!
This week is filled with pretty pieces to integrate into holiday looks, personal touches for your home and so much more!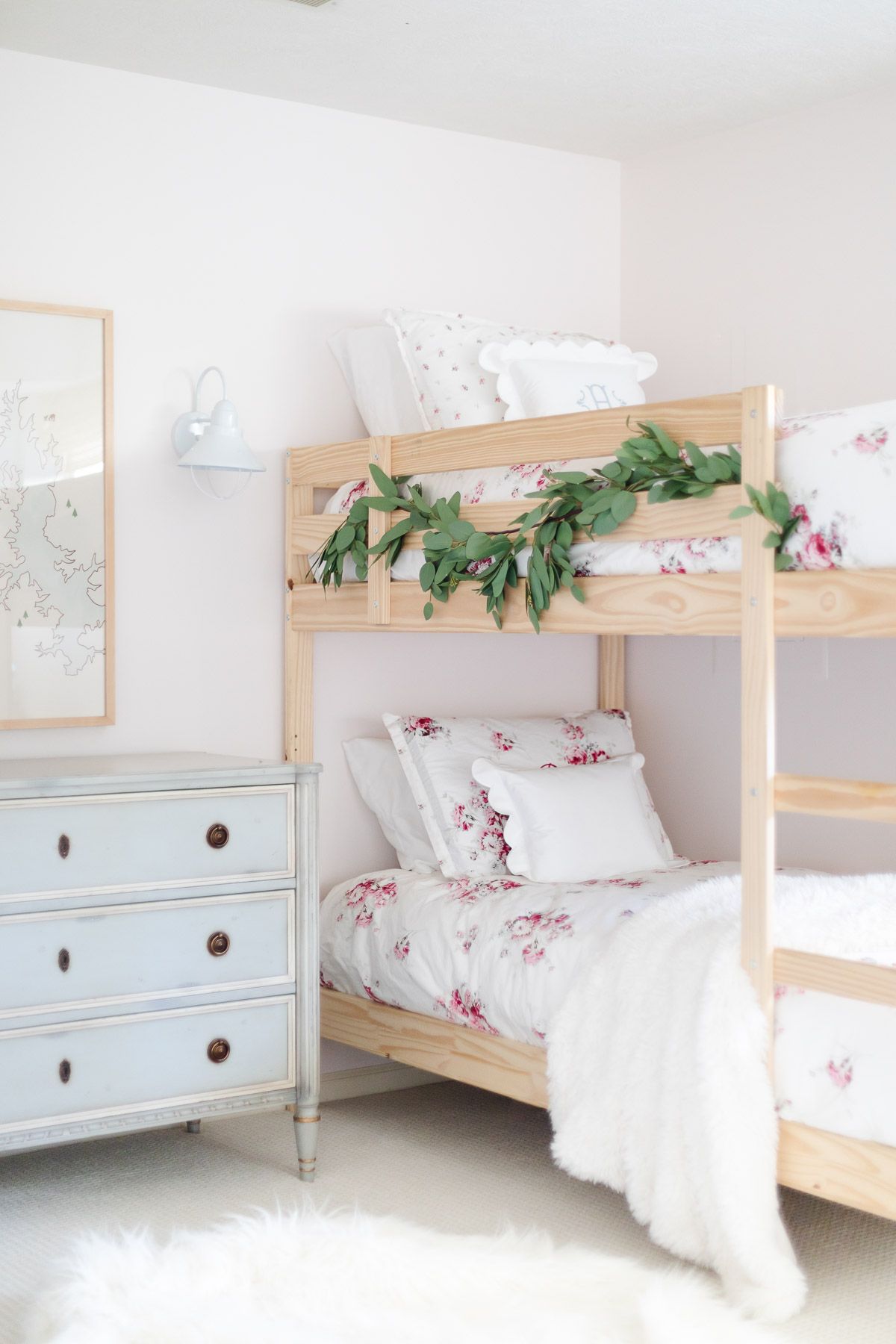 Eucalyptus Garland is just $20.75 today – it is an exact match to Pottery Barn's eucalyptus wreath and topiaries!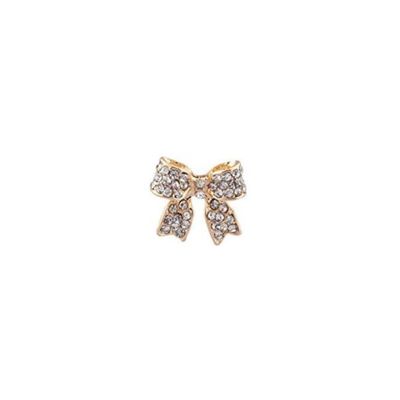 Bow Earrings $10.99
Sparkle this season with these beautiful bow earrings!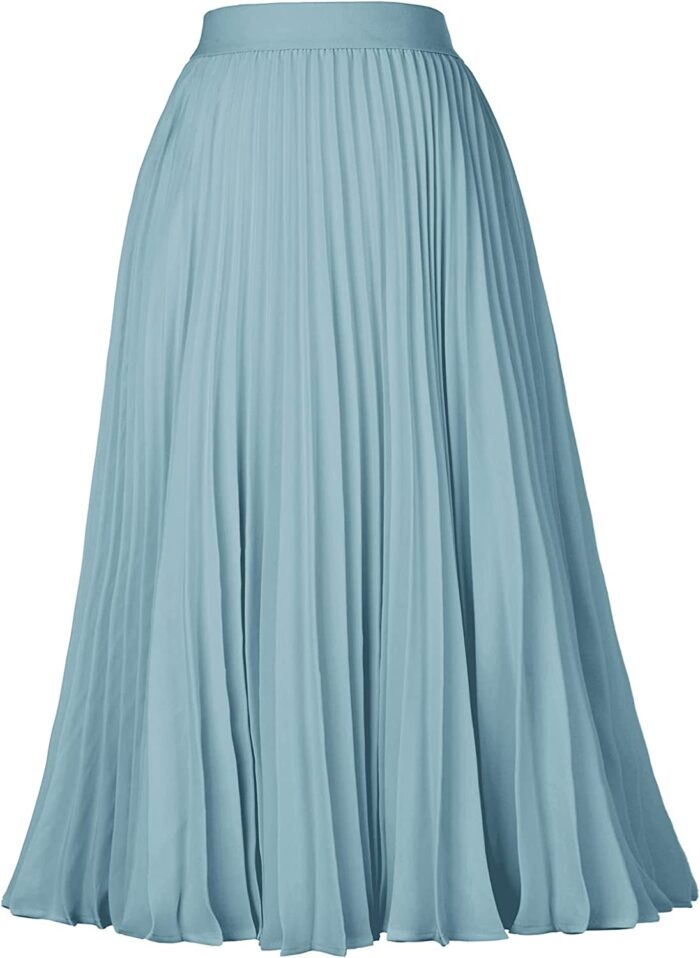 Skirt $31.99
This skirt is versatile and festive – perfect for holiday parties, but effortlessly transitions between seasons!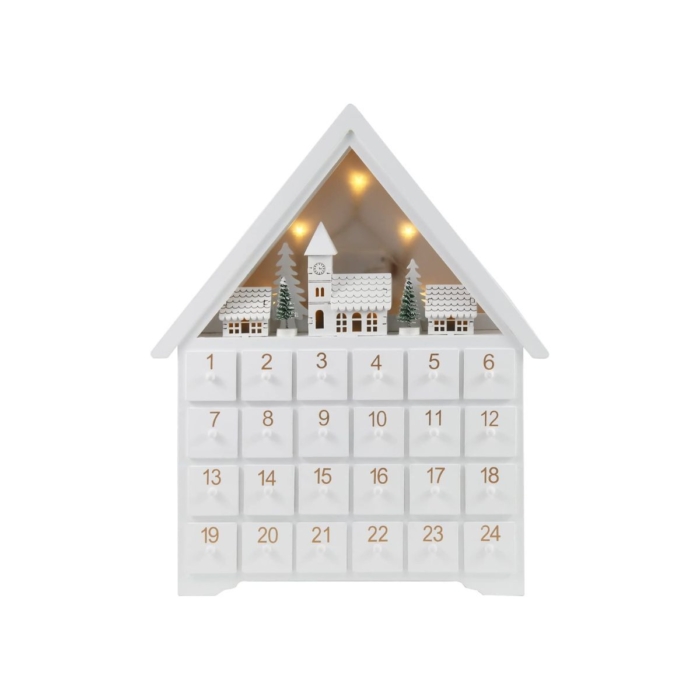 This sweet calendar can be filled with fun activities, trinkets and so much more! Our girls absolutely love theirs – while it says it takes 1-2 weeks, we received ours for the lake cottage in just 2 days!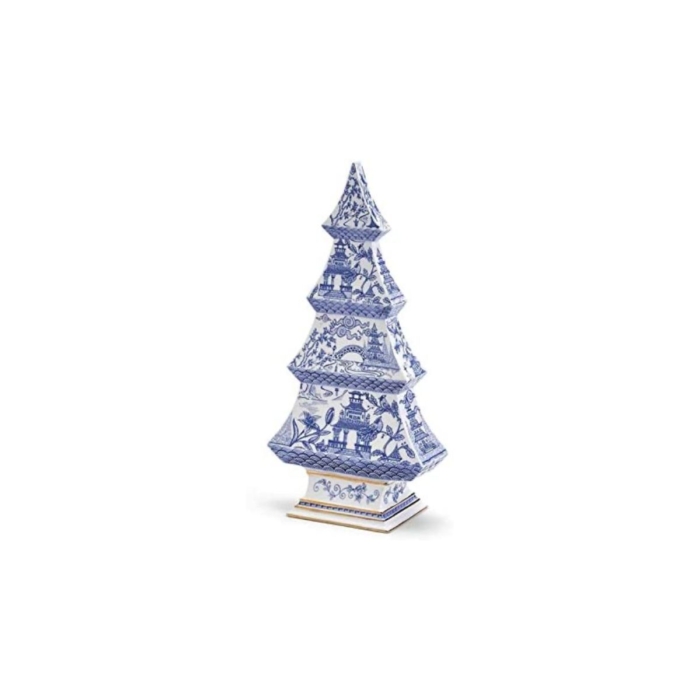 I debated on purchasing this tree for months and am so glad I finally purchased it! It's such a subtle and beautiful addition to our holiday decor! It's perfect for bookshelves, in the kitchen and more!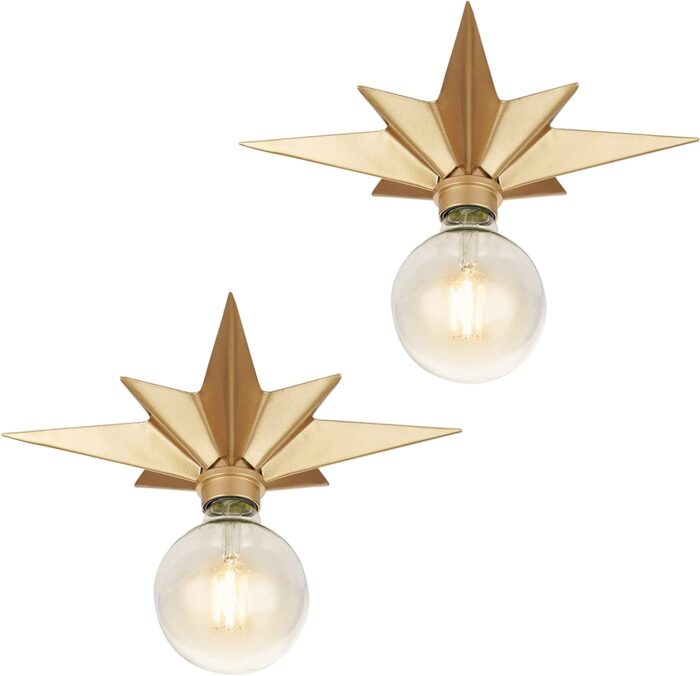 Star Lights $33.99/2
May your season (and home) be Merry + Bright! We recently added these to the lake cottage closets and used a motion sensor light bulb (in lieu of a pull string).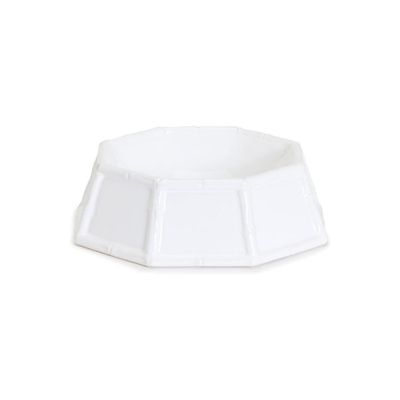 Pet Food Bowl $26.40
Finally, a food bowl that blends into your decor!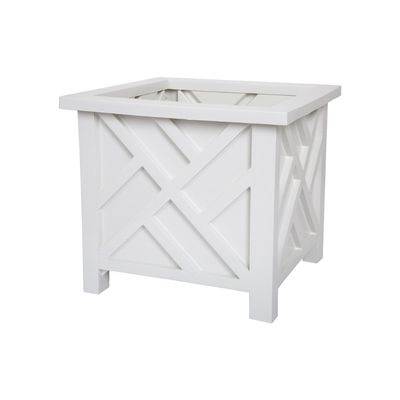 Porch Planters $21.46
Fill with topiaries, boxwoods and small trees (just add a bow or twinkle light) for the holiday season and beyond!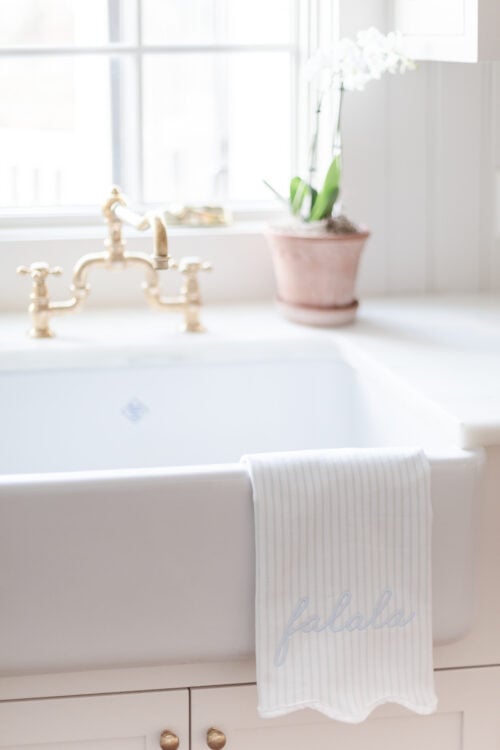 One of my favorite ways to personalize your home for the holidays are with monogrammed guest towels (they make great gifts, too)! These are so lush and make a room feel special.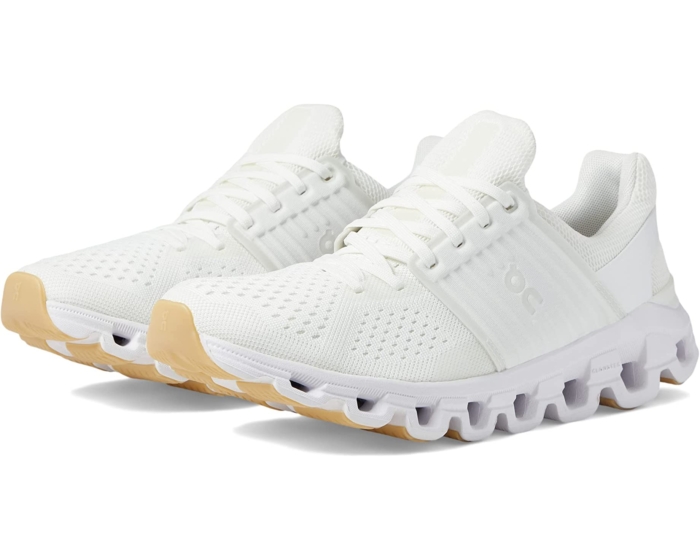 On Clouds (and Hokas)
My favorite tennis shoes are NEVER on sale – until now! $40 off $200 with 22SAVE40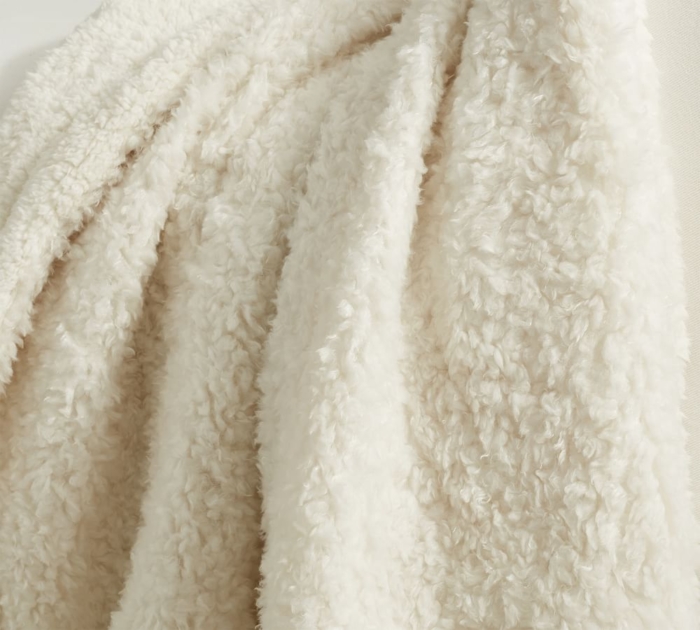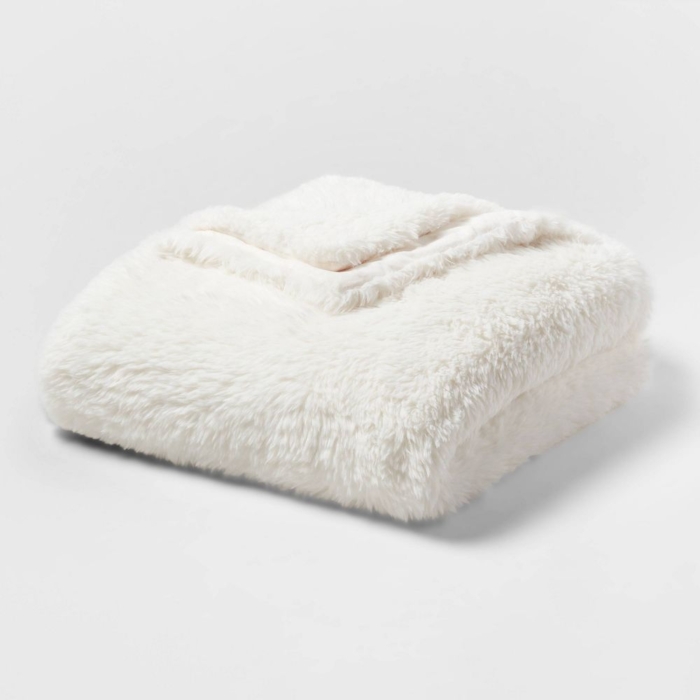 I love these for bedrooms! It adds a little extra comfort and a nice cozy layer.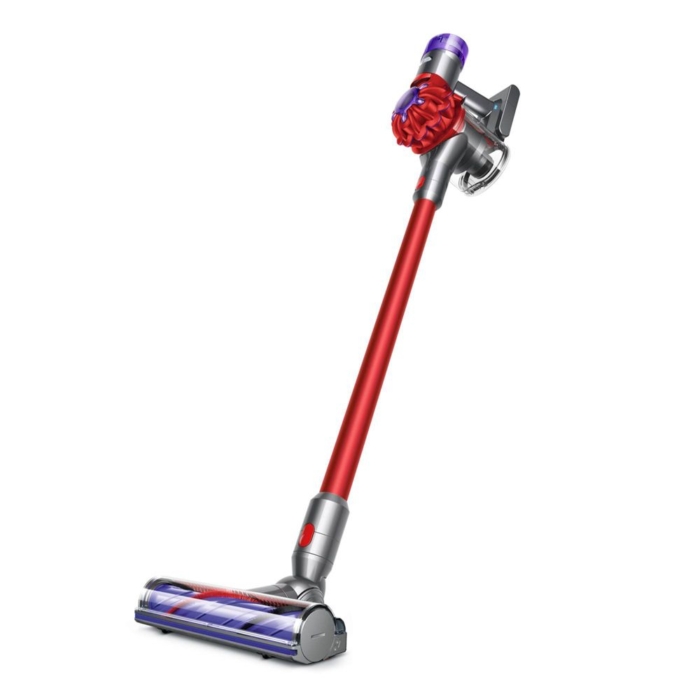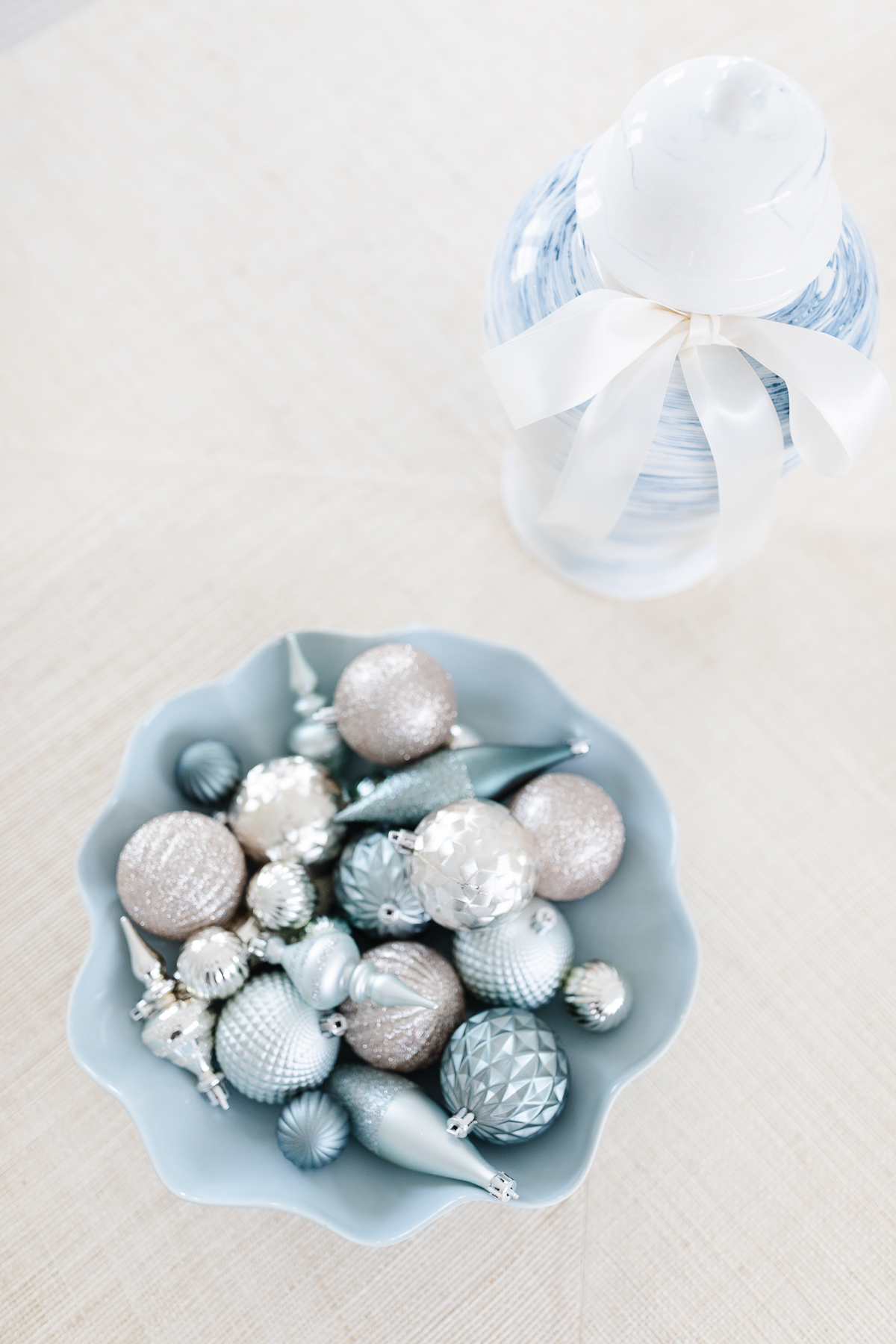 These wavy bowls (available in 3 colors) are so versatile! Use them for serving, decor and so much more! It's one of my favorite accessories. Just $35.99!