Pick a Party Look: Sequins or Soft?
I've teamed up with Nordstrom to bring you two very different holiday looks, both perfect for this holiday season! I love finding all of my favorite pieces at Nordstrom, not only because they have free shipping + returns, but they always have what I'm looking for. Where else are you going to find the perfect sequined blazer, super cozy sweater tunic or velvet leggings? I rest my case.
See my two holiday looks below — which look is your favorite?
Seasonal Shine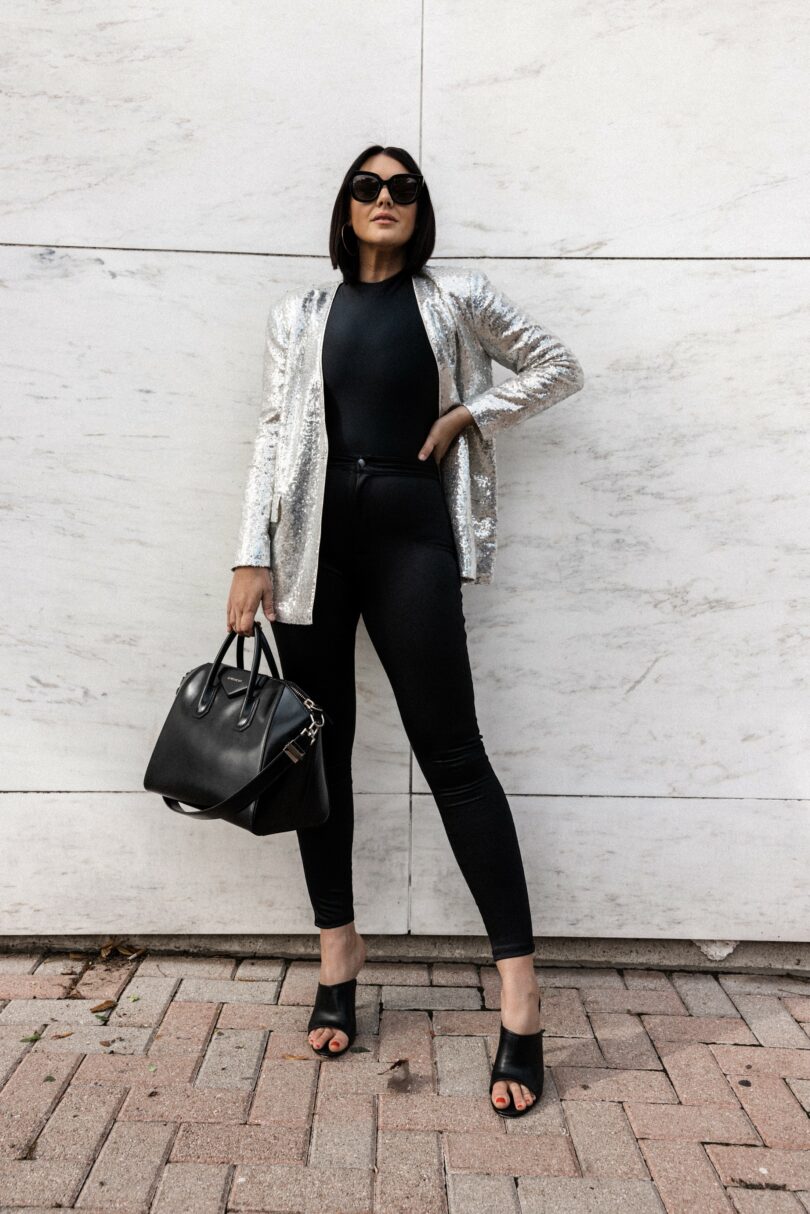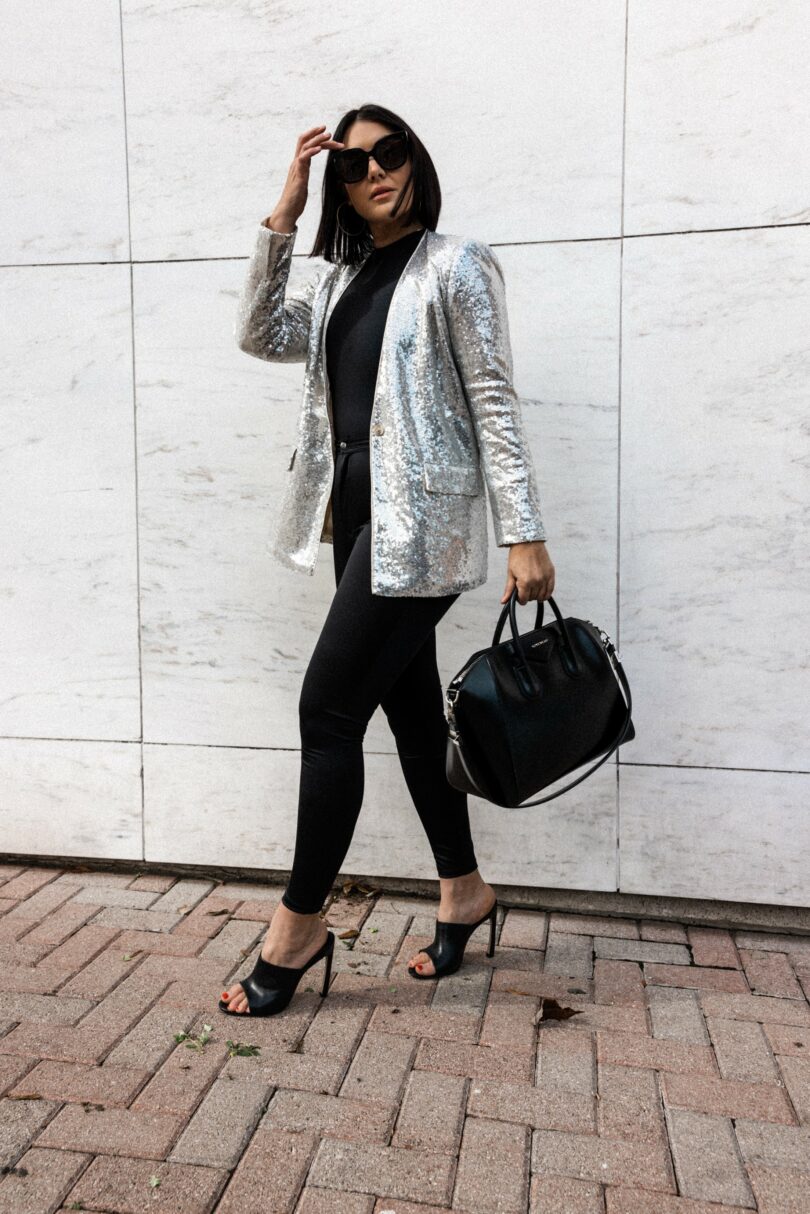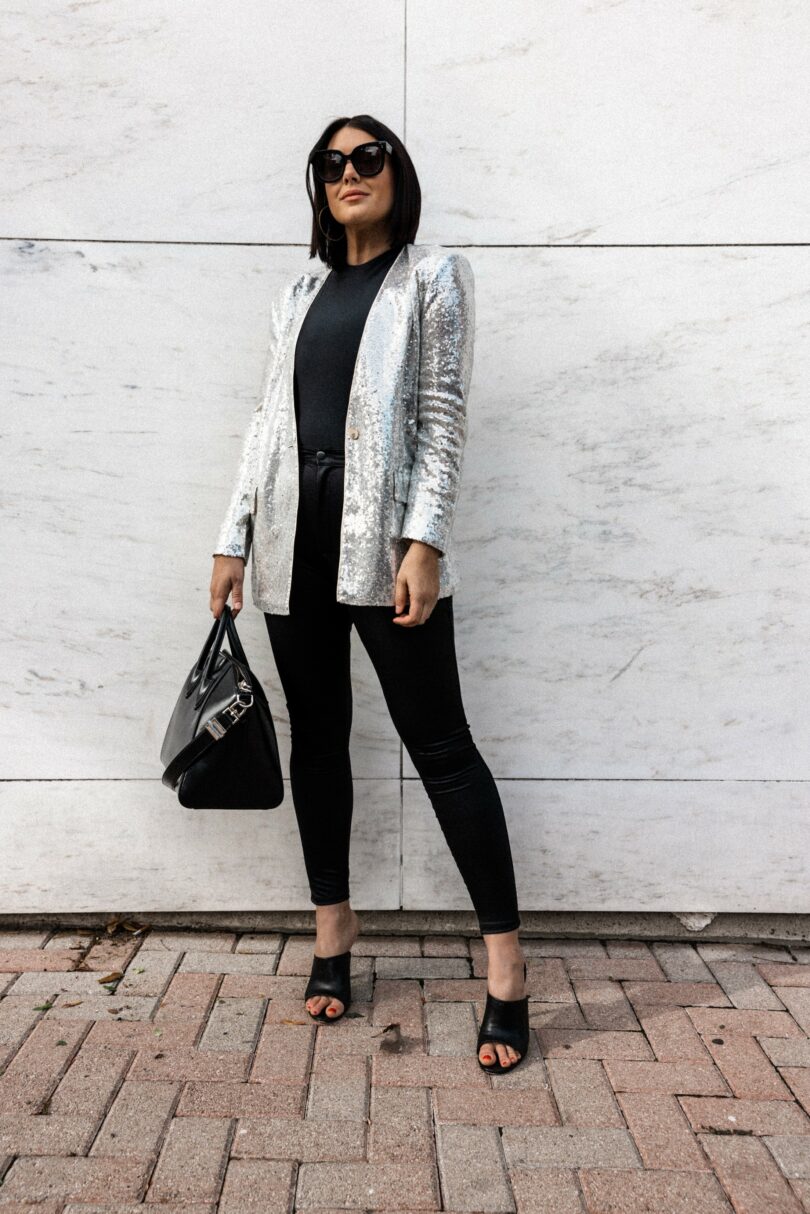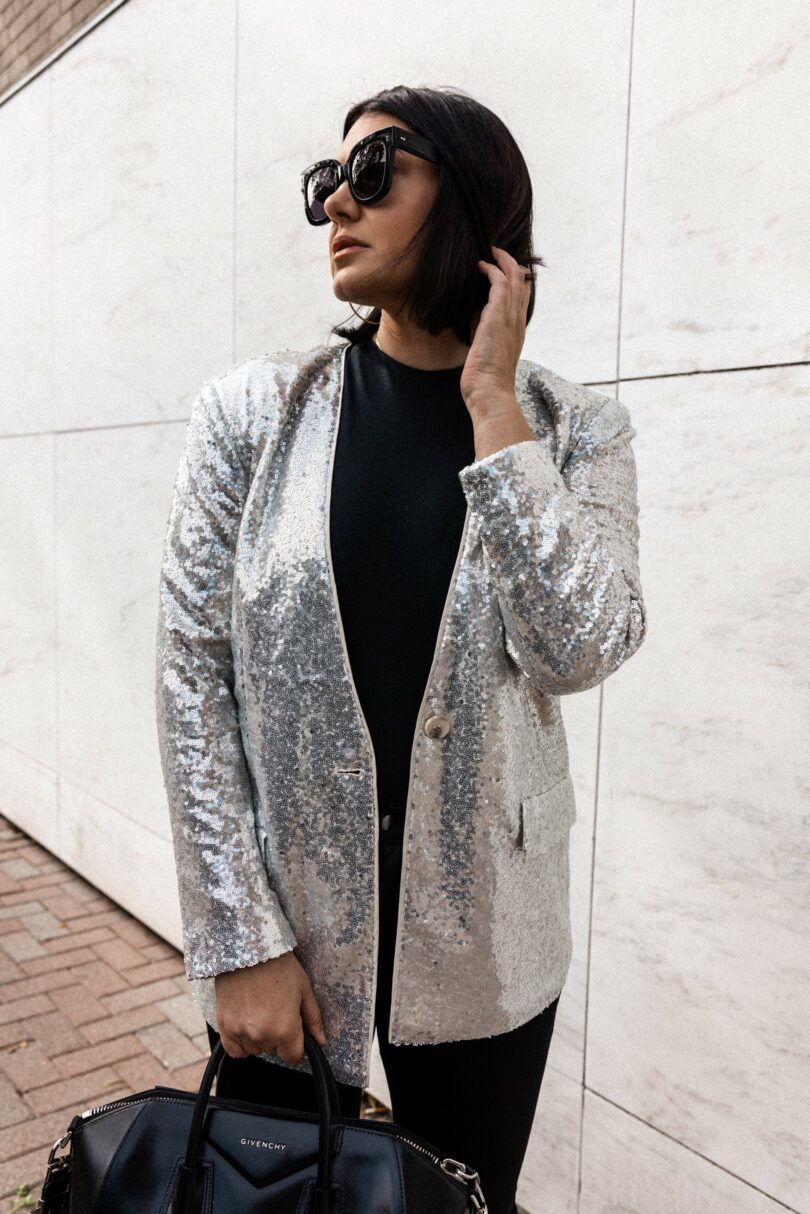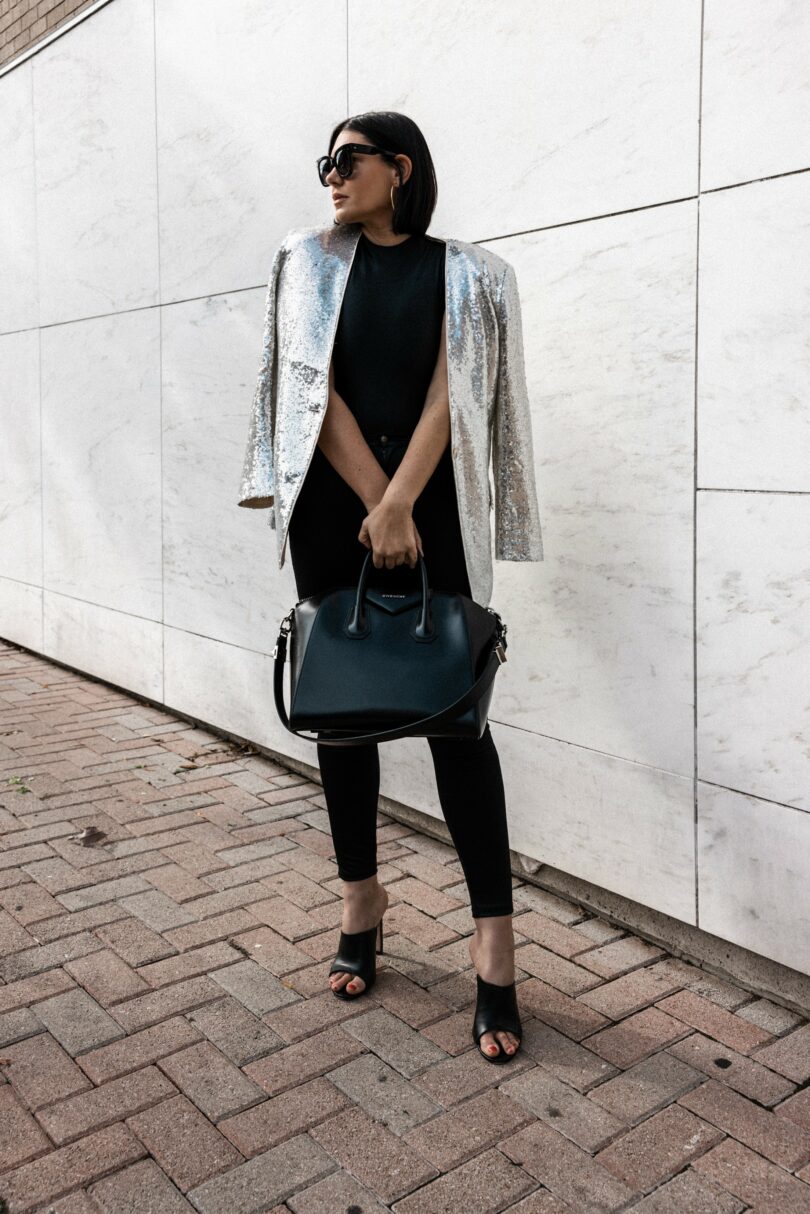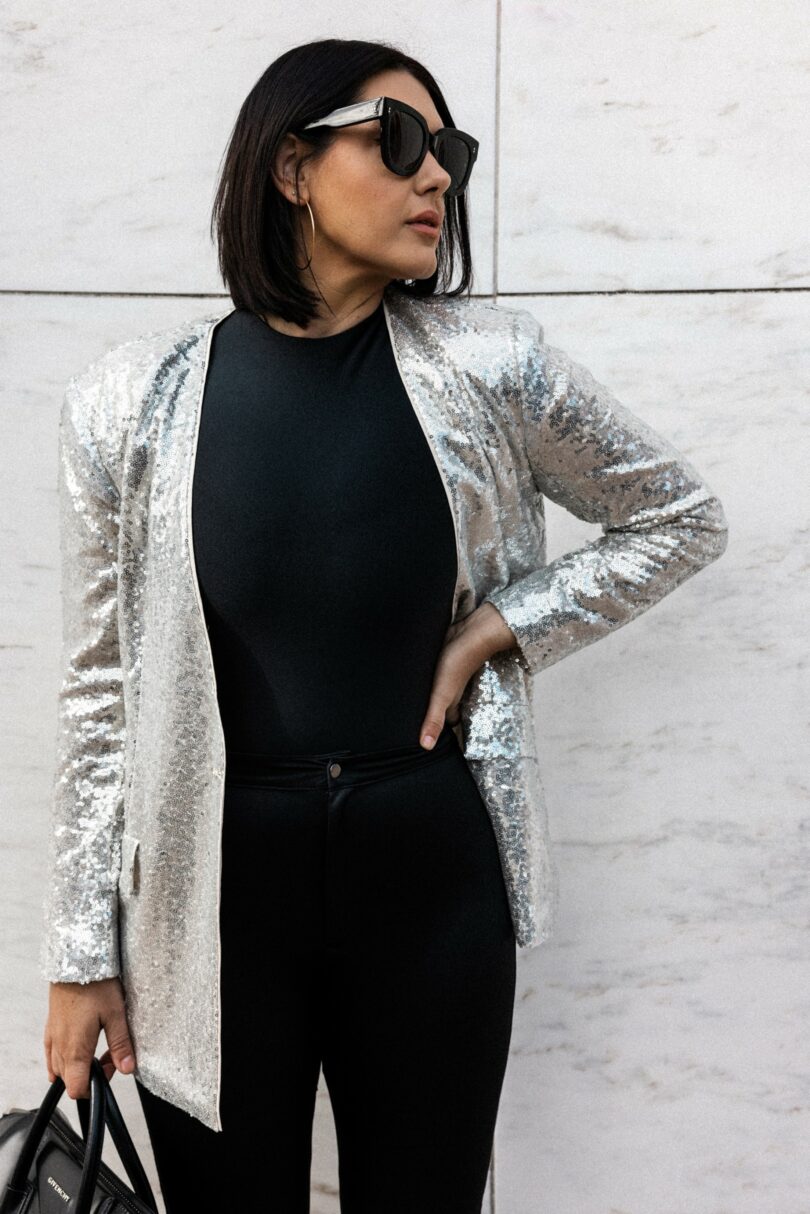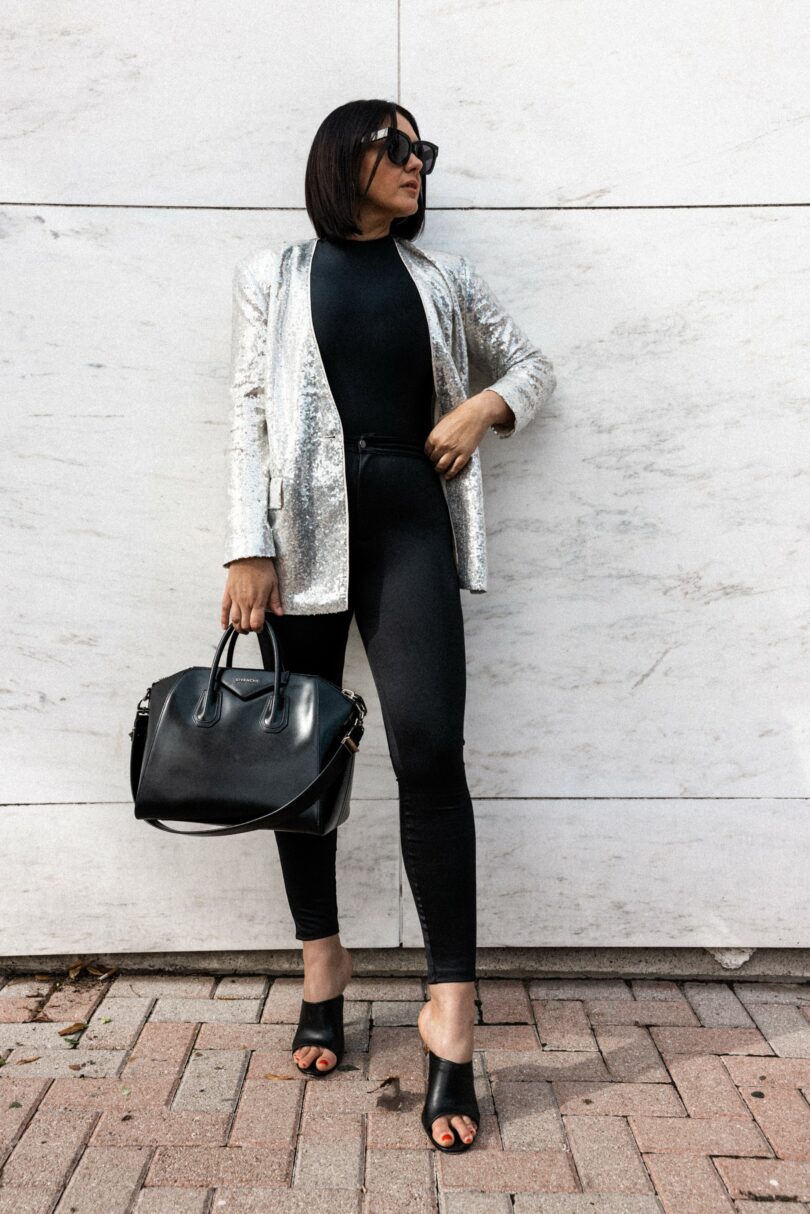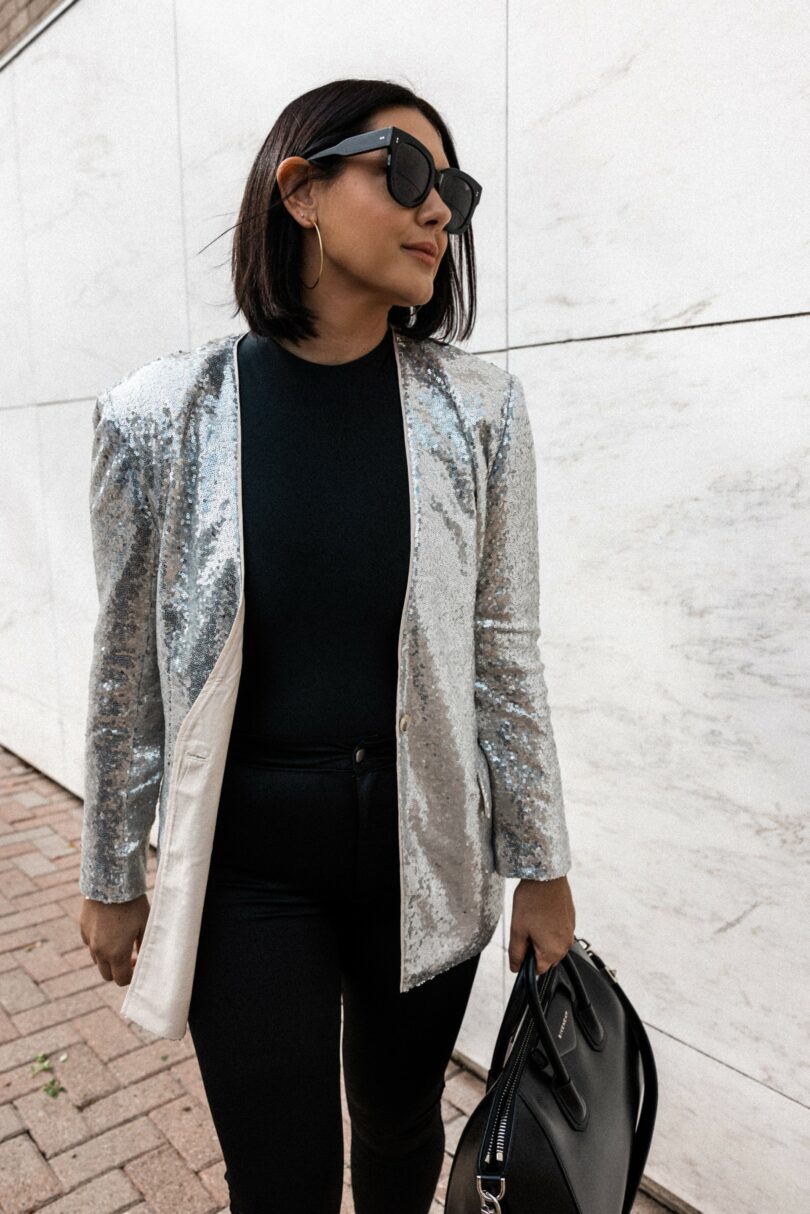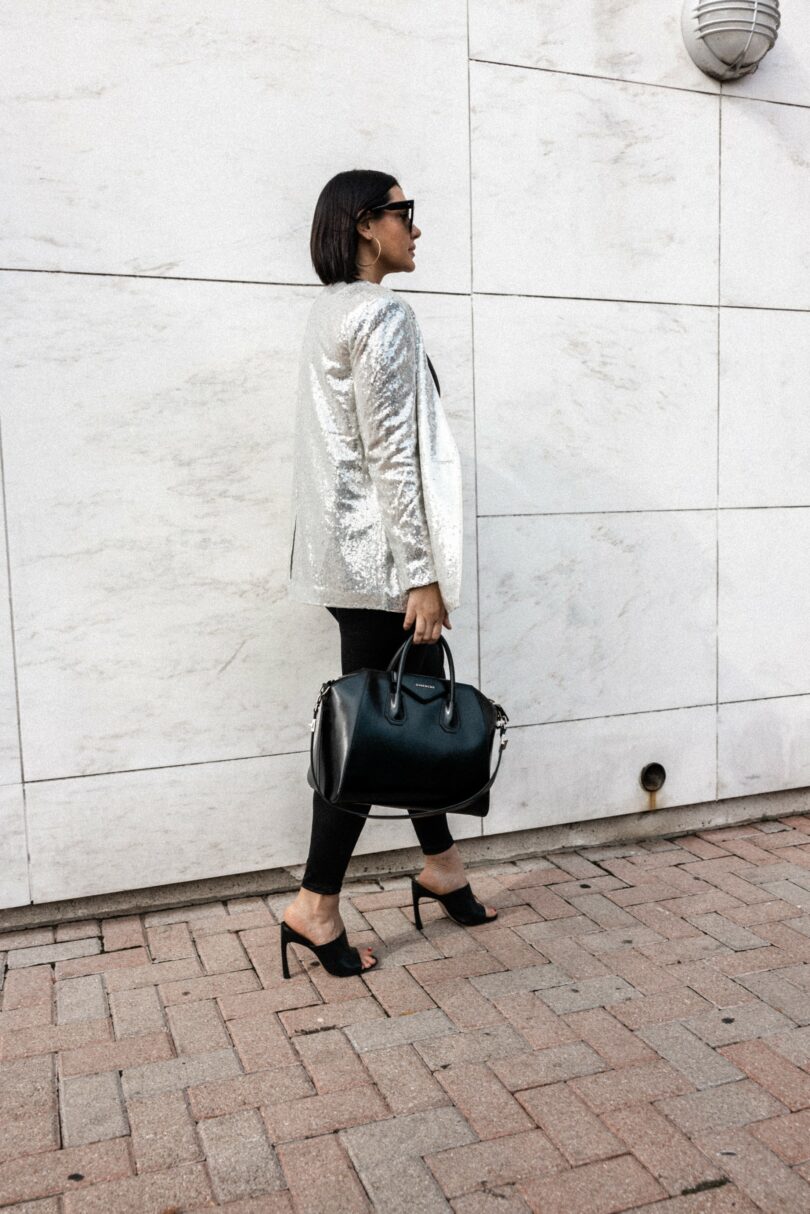 THIS OUTFIT. I want to live in this outfit which sounds CRAZY I know because it's sequins forward. But this is actually one of those rare sequined pieces that doesn't feel like too much. It is a gorgeous holiday piece and it's under $100! I am in the medium, it runs a bit generous so the medium is perfect for me. Find it here — also comes in black!
Also, for your consideration, this set from Skims is 11/10 if you like figure hugging pieces that are flattering. I don't know how they do it, but Skims as figured it out. I am in the large of each piece and recommend a size up for curves! Find the pants here. 
Shop my body suit here! (ps: it's actually comfortable too! I'm wearing my typical bra as well and it works great.)
Cozy for the Holidays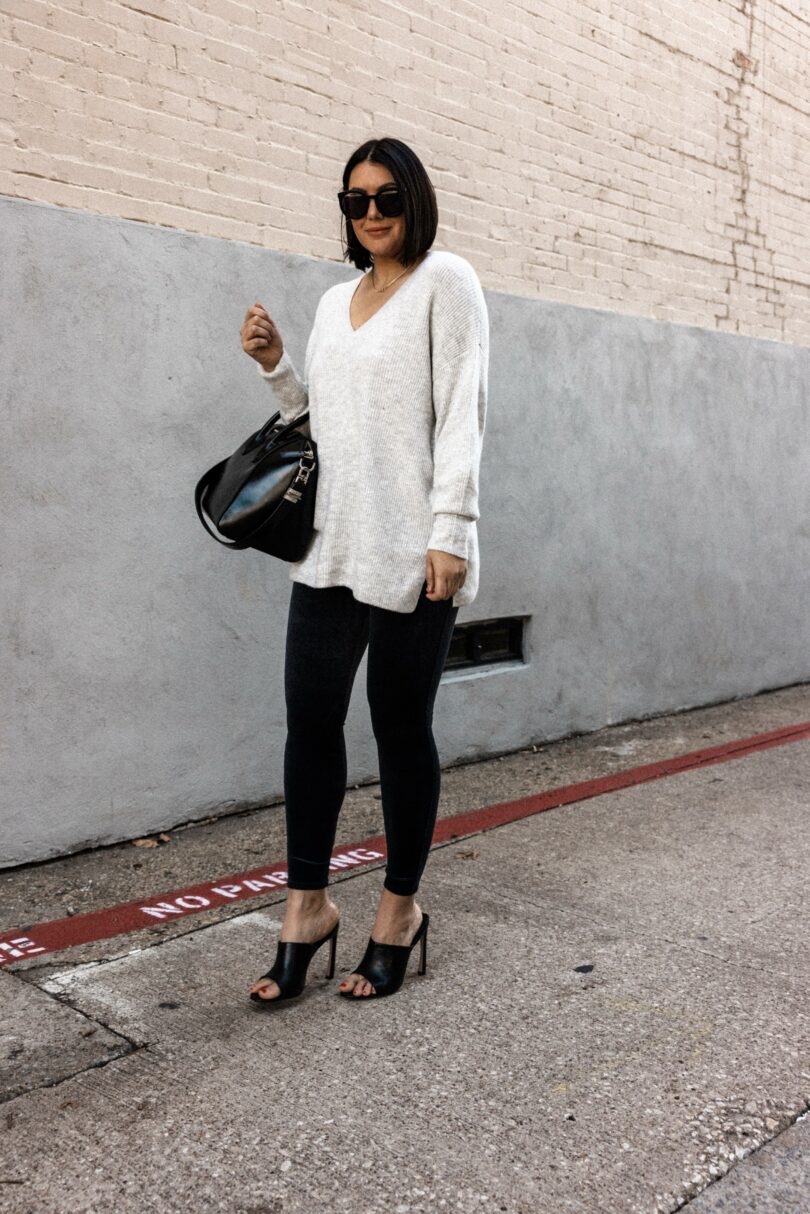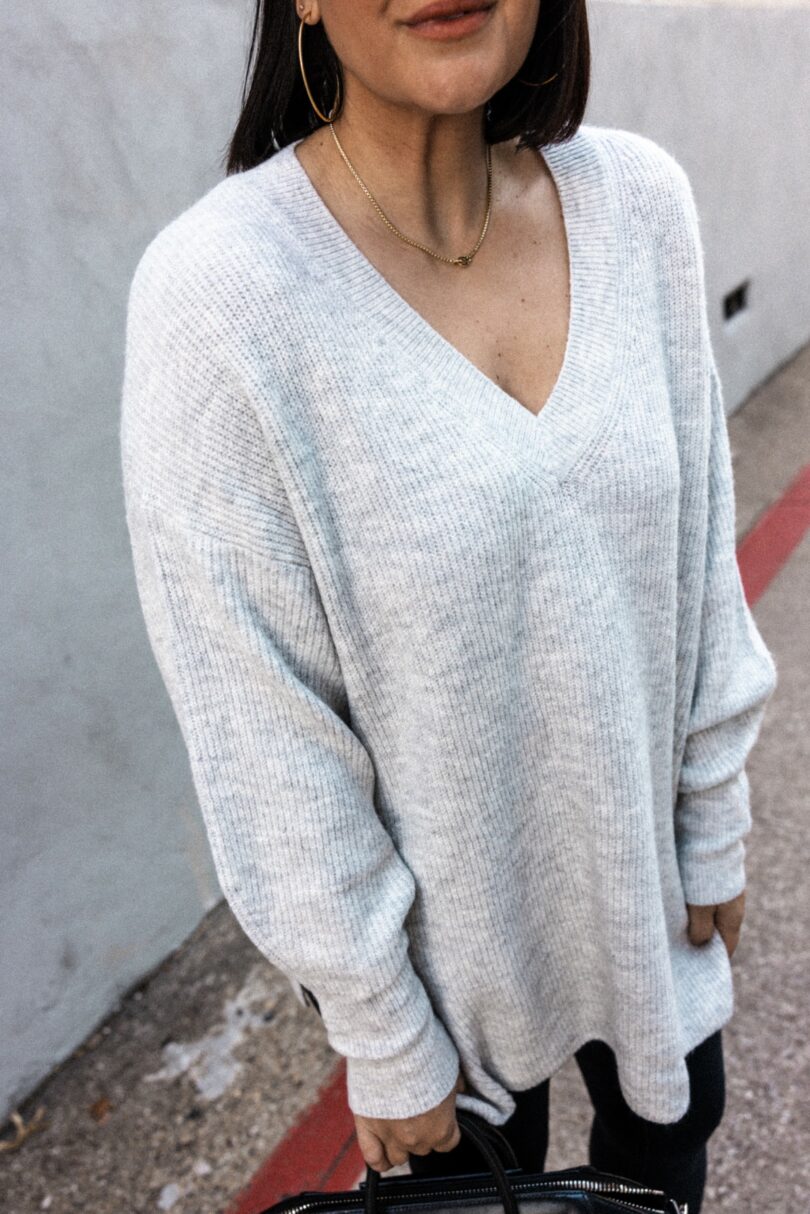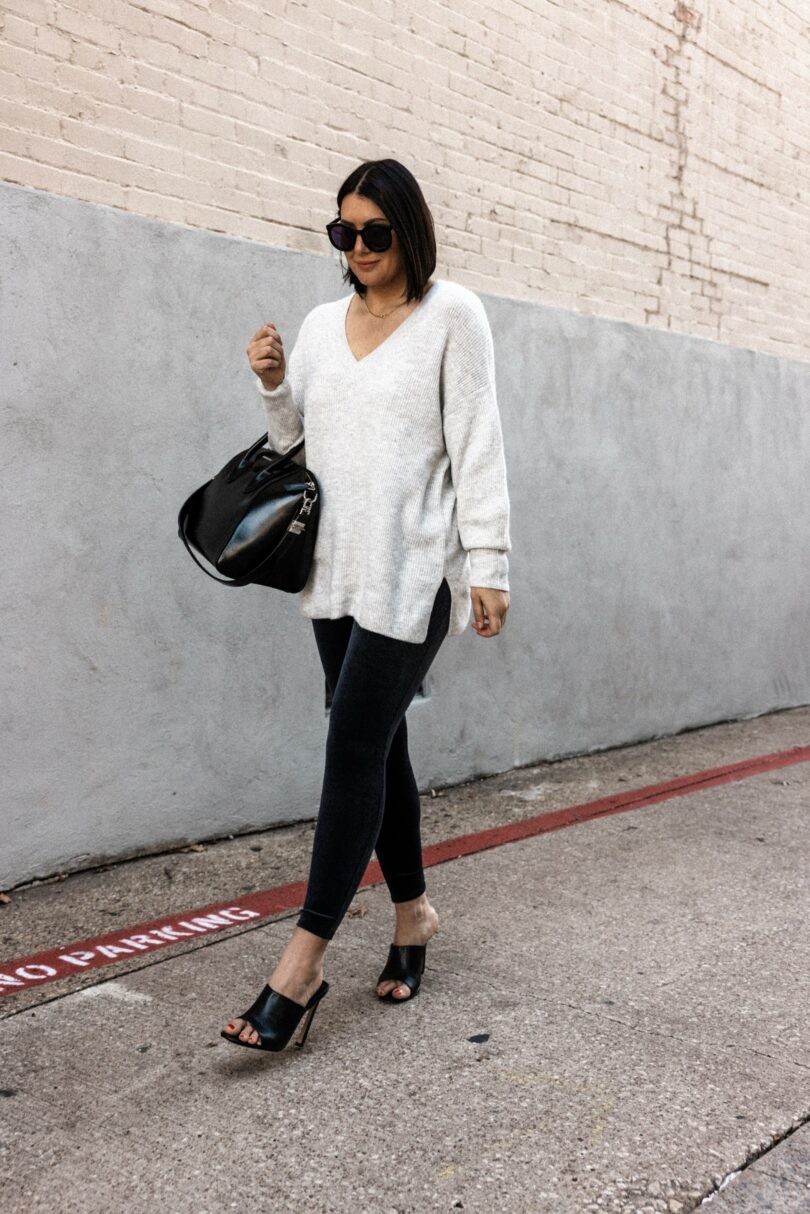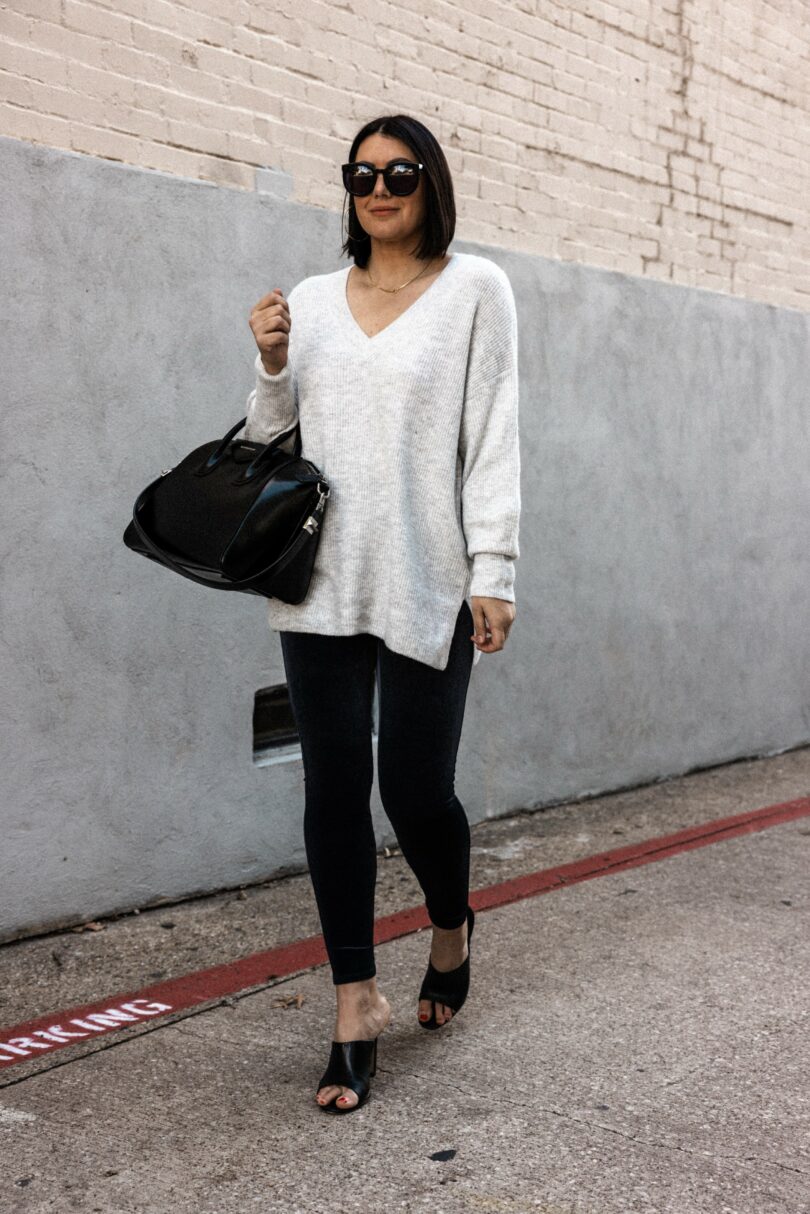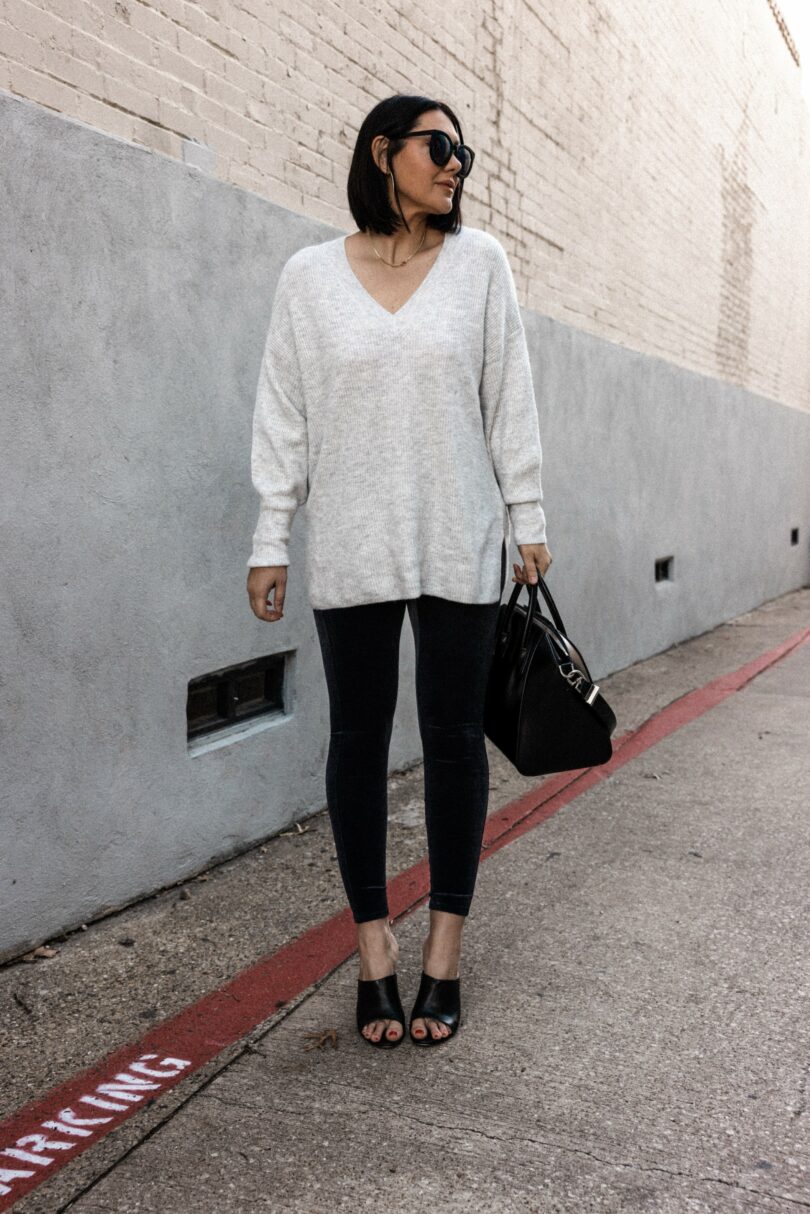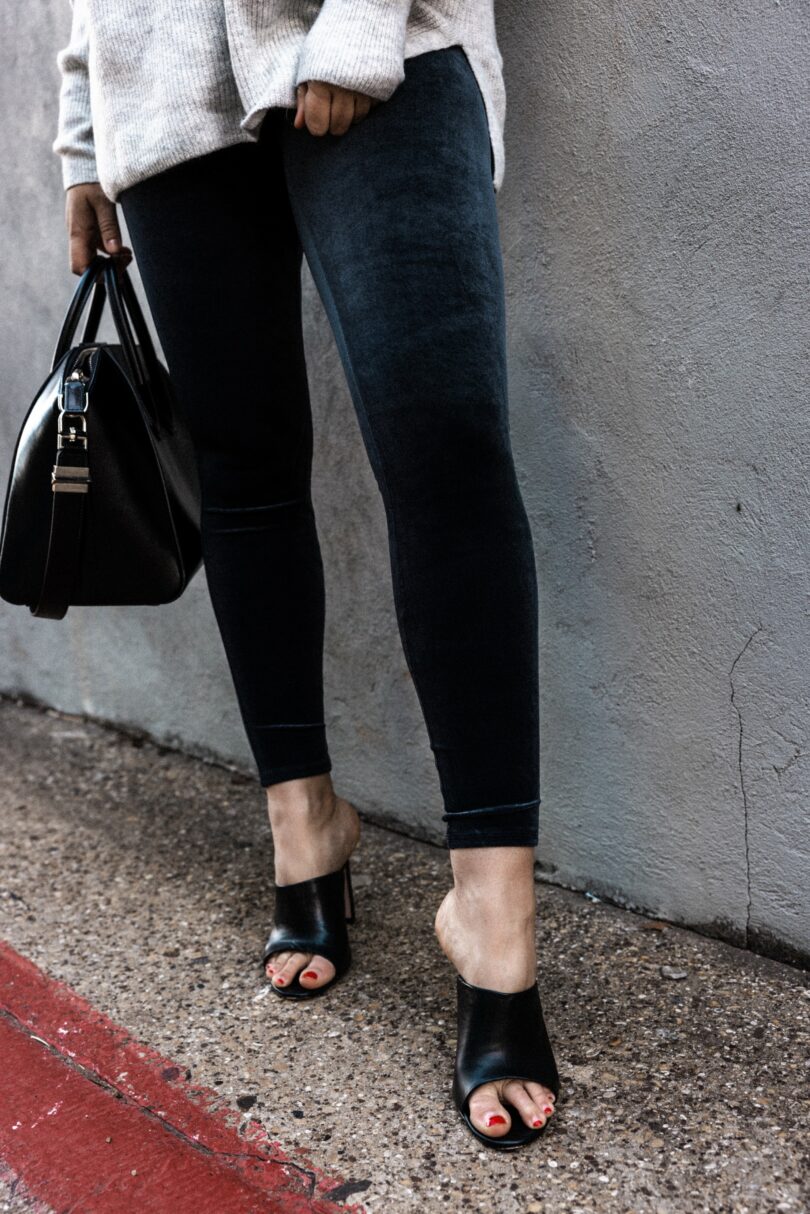 This outfit is holiday comfort at it's best. I can't tell you enough good things about both of these pieces. Let's start with the sweater — 10/10 recommend this sweater. It is SO cozy and perfect for Thanksgiving coming up and for those days after Christmas where you aren't quite sure you are ready for actual clothes. I am in the large for a bit extra length, but overall it is a loose fit. I sized up for a tunic length. Find it here in so many colors!
These are Spanx leggings but maybe even better than the original. They are SO flattering and so comfortable. Dare I say more than the faux leather ones I love so much? I know — it's a bold statement. I am in the navy and it is this beautiful hue. I took the size large and I love the fit. I like to size up with Spanx pants for comfort. Find them in three hues here!