The 4 Eating Archetypes + Why Knowing Yours Is So Essential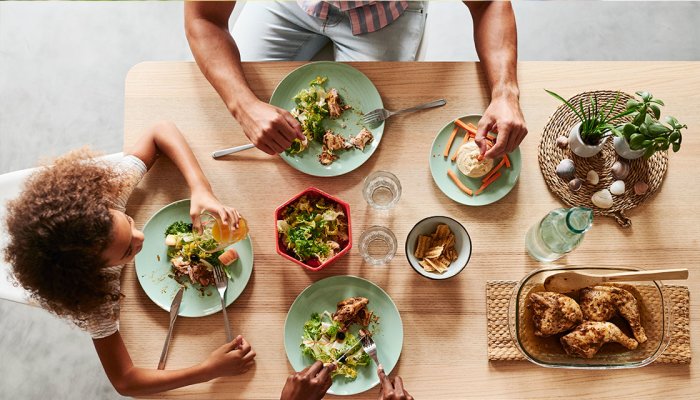 Lisa Moskovitz, RD, is a registered dietitian, the CEO of NY Nutrition Group, a large group nutrition practice, and the author of The Core 3 Healthy Eating Plan, a personalized, science-based guide to finding your healthiest, happiest weight. She received a BS in nutrition from Syracuse University and then went on to complete an intensive dietetic internship at NYPresbyterian Hospital. Since then, she has accumulated over a decade of experience in private practice, providing nutrition workshops, and working with the media.
Lisa is a diet-neutral dietitian: she believes weight loss diets can be helpful for some and harmful for others. Her approach is not diet-centered, it's client-centered. She believes that when it comes to nutrition, there is no one-size-fits-all method and that personalization is paramount for sustainability and success.