The Best Cloud Mattresses Of 2022, For A Sleep You Didn't Know Existed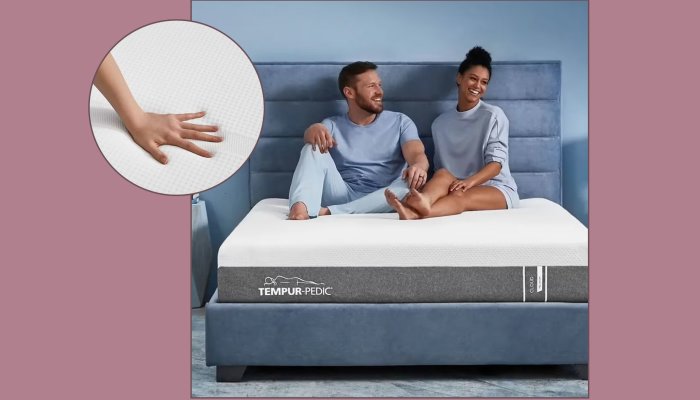 To find the best cloud mattress, consider the trial period, materials used, and your own sleeping style and needs. 
A brand's trial period is especially important, as you need time to determine if a mattress is right for you. Next, pay close attention to materials. Most cloud mattresses use memory foam, which is not the most sustainable choice, but at the very least, check for certifications that ensure their authenticity. "Some established certifications include the Eco-Institute certification, Global Organic Textile Standard (GOTS), Greenguard and Greenguard Gold and Oeko-Tex Standard 100," Carroll advises. For a more sustainable option, try an organic and non-toxic mattress. 
Above all, consider your own wants, needs, and sleeping patterns. "A mattress that suits your body type, weight, preferred sleeping position, support needs, and comfort level is foundational for restful sleep," Carroll adds. "If we wake up with back, hip or neck pain from a poorly fitted mattress (or headaches from off-gassing), we will start dreading going to bed, which will sabotage our sleep."