Things I'm Loving Friday #450
Hi friends!!! Happy (belated) Thanksgiving! For everyone who celebrated, I hope you had a wonderful Thanksgiving yesterday. We had a full house and celebrated with my mother-in-law, Les, and a couple of friends and loved hosting a crew we knew wouldn't mind dining among boxes and off of not-too-fancy dinnerware. It's a chaotic time of year when you're not planning an upcoming move but we're making the most of it!!
Before diving into this week's roundup of Friday favorites, I wanted to take a moment to once again reiterate how grateful I am for each and every single one of you who take time out of your lives to make me, my family and my blog a part of your day. I feel deeply connected to so many of you — especially those who have been with me since our pre-baby and even pre-wedding days — and count all of you at the top of my list of things I feel most grateful for this holiday season. PBF would not exist if it weren't for you and I hope you feel my gratitude because it is BIG.
Things I'm Loving Friday
Thanksgiving 2022: Some Highs and Lows
Thanksgiving this year was a chaotic swirl of sick kids (Rhett was on day 3 of a viral infection and we found out on Thanksgiving that Ryder has a bacterial infection in his eye) and the stress of finding turkey platters and casserole dishes in boxes we thought we'd have unpacked in our new house by now. As I am sure most moms out there can attest, when your kids aren't healthy, it's hard to focus on anything else. Rhett has understandably been next-level fussy and clingy and very much in mom mode which made preparing a Thanksgiving meal very challenging. Thankfully there were still a large handful of high moments on Thanksgiving. One highlight was our neighborhood Turkey Trot!
Rhett does a million times better when he's outside and I thought the rhythm of a stroller walk and some crisp, cool fresh air would help him relax. It worked so well! Our Turkey Trot is small and low key and just meanders through our neighborhood so it was a fun way to feel like part of the festive Thanksgiving Day fun even if our kids weren't 100 percent. I swear if I could've walked 100 miles with happy kids in a stroller on Thanksgiving I would have!
Another highlight was the meal itself! I owe my mother-in-law a huge thank you for helping our Thanksgiving really feel like Thanksgiving as she spear-headed a handful of recipes and helped us get some of our favorite dishes on the table. I definitely felt my heart swell with gratitude (and, admittedly, relief) when we all dug into a big spread of Thanksgiving favorites. I'm kicking myself for not taking any pictures of our family together or the food but I did manage to snap a picture of a little last-minute game I had in my mind to help get the boys more invested in a holiday they admittedly find a little boring!
Chase and Ryder helped me type up a "Thanksgiving Food Rankings" sheet in Microsoft Word and put stickers under the happy turkey for the food they liked and under the angry turkey for the dishes they didn't enjoy. For every dish they tried, whether they liked it or not, they got a point and I had no idea what the points would mean and they didn't ask soooo I count that as a win! And they tried every single thing so that was a double win.
The dishes they liked? Turkey and cornbread for Ryder and turkey, cornbread and sweet potato casserole for Chase but I'm 99 percent sure he only liked the sweet potato casserole because he just at the marshmallows off the top of his bite. Whatever works!
Celebrating Nona's Birthday
My mother-in-law's birthday was last week so we couldn't wait to throw her a belated birthday celebration when she and Les arrived in town on Tuesday! The boys made her paintings on a small canvas, decorated a birthday banner and helped me make her a birthday cake and we celebrated over pot roast and presents! Celebrating birthdays with family members who do not live close by can be hard long-distance so we were especially grateful for the ability to celebrate Diane only one week late.
My rating: B+ 
There is a reason Elin Hilderbrand is a mega-successful author. Her books are captivating, creative and the perfect combination of breezy and intriguing. Winter in Paradise is another winner and I really enjoyed curling up with this book at the end of the day. Important to note: This book is part of a series (I did not realize this when I borrowed the e-book version from my library) but since I love Elin's books, picking up the second book in the series to dive into next was a no-brainer.
The book begins with the shocking death of Russell Steele, Irene's husband of 30+ years. When Irene learns Russell died in a helicopter crash in the Caribbean she's devastated but her devastation only intensifies when details surrounding her husband's death begin to surface. Russell, the man she felt she knew inside and out, died alongside a local woman, a fact that leads Irene to uncover the shock of her life: Russell has been living a double life. Irene and her two sons are determined to learn more about Russell's death and the life he's been living but had no idea the depths of his deception. As they begin to dig, secrets surface and the meaning of family is tested like never before.
Sharing a roundup of Black Friday sales that caught my eye for anyone hoping to take advantage of some holiday season savings! I actually had a list saved on my computer of the big-ticket items I wanted to buy on Black Friday today for our new house so this year has admittedly been a bigger Black Friday year for our family. We sold some of our bigger furniture to the owners of our old house so there are some things we really needed to replace! This is also why you'll see more home sales than usual mentioned below!
Friday Flashbacks
Instant Pot Butternut Squash (Warm and comforting and great for feeding a crowd)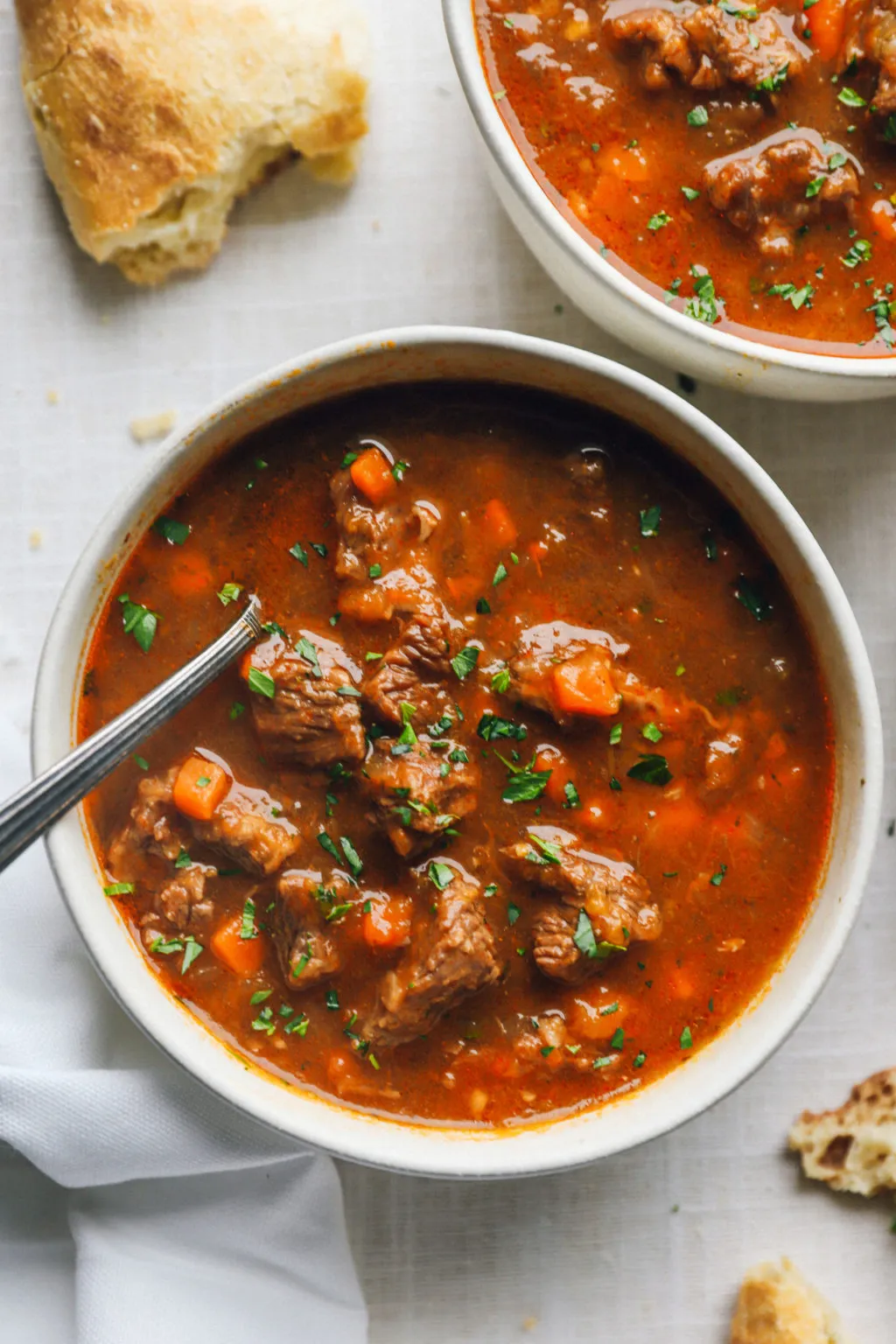 Winning Cornbread Recipe (Giving this one a shout out again since it was one of the only things our boys liked on their Thanksgiving plate yesterday.)
Question of the Day
How was your Thanksgiving? 
What is one thing you're feeling extra grateful for this holiday season?