Travel Insurance for Europe Vacation: Do You Need It?
Are you going to travel to Europe for a business trip soon or for a family vacation? If yes, then we can be of help. Traveling is an exciting hobby, especially if you're going to interesting places like Europe. However, you might have to pump the brakes for a while because there's something that might hinder your travel while going there, and that's your travel insurance, one mainly called Schengen travel insurance.
Schengen travel insurance is designed to cover all your medical costs in Europe, just in case you run into undesirable happenings. Depending on your chosen policy, your travel insurance can also protect you from losses while traveling in the Schengen zone or other undesirable events like delayed flights, lost baggage, etc. 
Schengen Travel Insurance FAQs
We figured you might have questions about Schengen travel insurance, so here are some frequently asked questions you might have in mind, but first, let's talk about the Schengen Visa.
What is a Schengen Visa?
If you're researching traveling to Europe, surely you've heard of the term Schengen Visa. A Schengen visa is a short-stay visa that allows travelers to move between countries in the Schengen areas for work or leisure.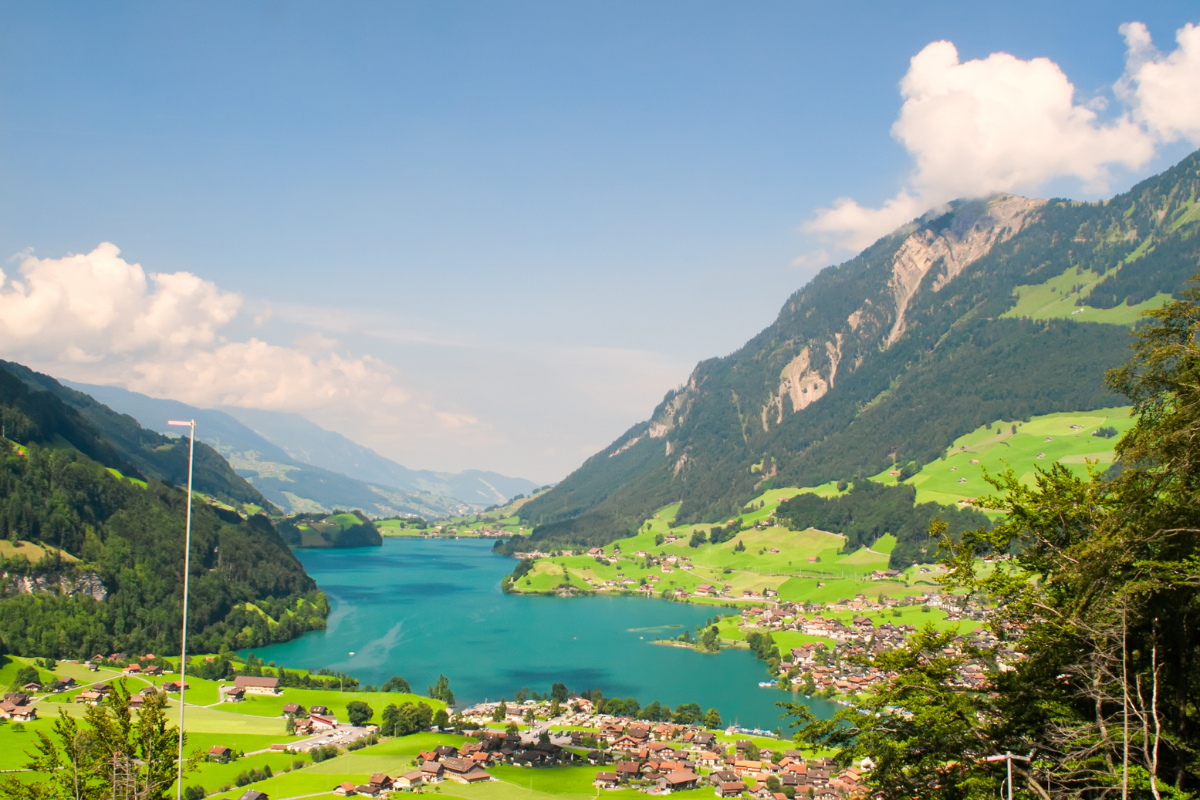 What is Considered Schengen? 
The Schengen area is a free movement zone in Europe. It consists of 26 countries in which you can travel freely without the need to cross border controls.
However, not all European countries are included in the Schengen zone, like Ireland, Croatia, Bulgaria, and Romania. Some countries aren't necessarily a part of the European Union but are still a part of the Schengen area, like Norway, Switzerland, and Iceland. To avoid confusion, here are the countries included in the Schengen area.
Sweden
Switzerland
Slovenia
Spain
Slovakia
Czech Republic
Poland
Portugal
The Netherlands
Norway
Malta
Luxembourg
Lithuania
Liechtenstein
Italy
Latvia
Iceland
Hungary
Greece
Germany
France
Finland
Estonia
Denmark
Belgium
Austria
With that said, what is the definition of a "short stay"? A short stay means that you have a maximum of 90 days. But depending on the nature of your trip, you can get a single-entry, double-entry, or multi-entry visa for specific periods.
Is Travel Insurance Mandatory for Schengen Visa?
If you're wondering if it's truly mandatory, the short answer is yes. Especially if you're looking to apply for a visa to visit countries in the Schengen zone, if you don't have a valid travel insurance policy, then the Embassy will automatically reject your visa application. In some special cases where you don't need a Schengen visa to go to a Schengen area, it's still smart to have a travel insurance policy. It's just a generally wise decision.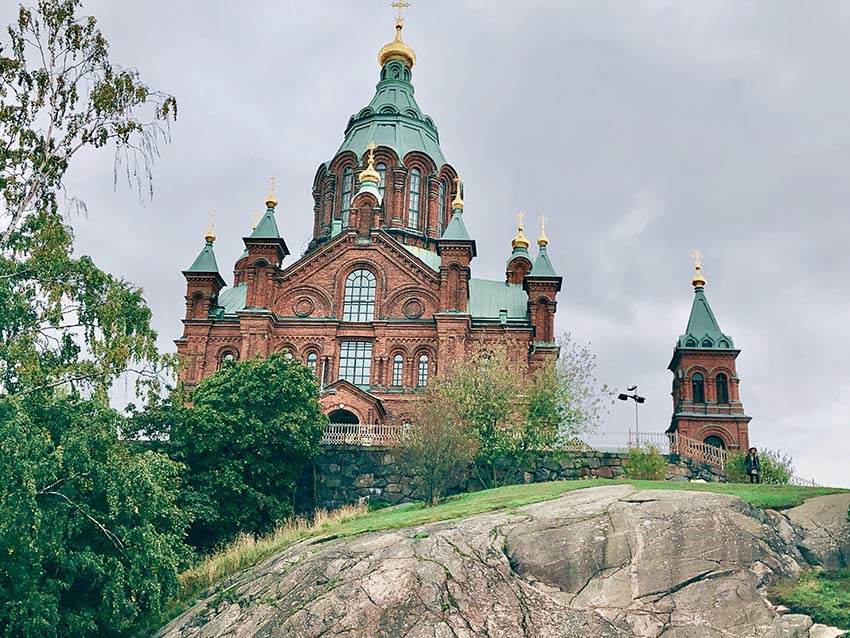 Schengen Visa Insurance Requirements
If you're looking for a travel insurance policy for Europe from USA before you apply for a Schengen visa for yourself or you're looking to get life insurance for family member, which could also be included in the travel insurance for their Schengen visa, then there are a few requirements that you have to meet before they approve your application:
Your travel insurance policy should have at least 30k euros for your medical expenses and emergency evacuation.
Your travel insurance policy should be valid in all 26 countries in the Schengen zone.
Your travel insurance policy should be valid throughout your stay in any country in the Schengen zone.
Failure to meet even just one of these requirements will be grounds for rejecting your visa application. Luckily for you, since all embassies require this kind of travel insurance policy, many travel insurance providers specifically cater to these requirements. You don't have to look wide to find a travel insurance policy that meets these requirements.
Where Do I Find a Schengen Eligible Travel Insurance from the USA?
If you're from the USA, you can get travel insurance for a Schengen visa online like everyone else. Many companies offer policies for travel insurance for Europe from USA that can cater to these requirements, and usually, you can see them on the internet. Once you find one, you can apply to them for travel insurance and have them send you a downloadable and printable electronic file which you can then submit to the Embassy for your application.
Related: If your children are traveling with you to Europe without their other parent or guardian, read what documents you will need ahead of time.
Can I Get a Refund If My Schengen Visa Application is Rejected?
Luckily, many travel insurance providers allow you to get a refund if your visa application is refused. Not all, though, which is why you should always ask these questions when you're talking with one of their agents. Or you can go to their frequently asked questions page and see if you can find the answer to this question.
Final Words
All citizens outside of the listed countries are required to get a Schengen visa, and for you to get one, you should have the right travel insurance. The process usually doesn't take too much time, but the freedom to move between these countries will surely help you during your travels. We hope to have helped you with your questions.
Need destination inspiration for your European vacation? Start here:
Pin For Later
Want to save this article for later Pin the image below to Pinterest.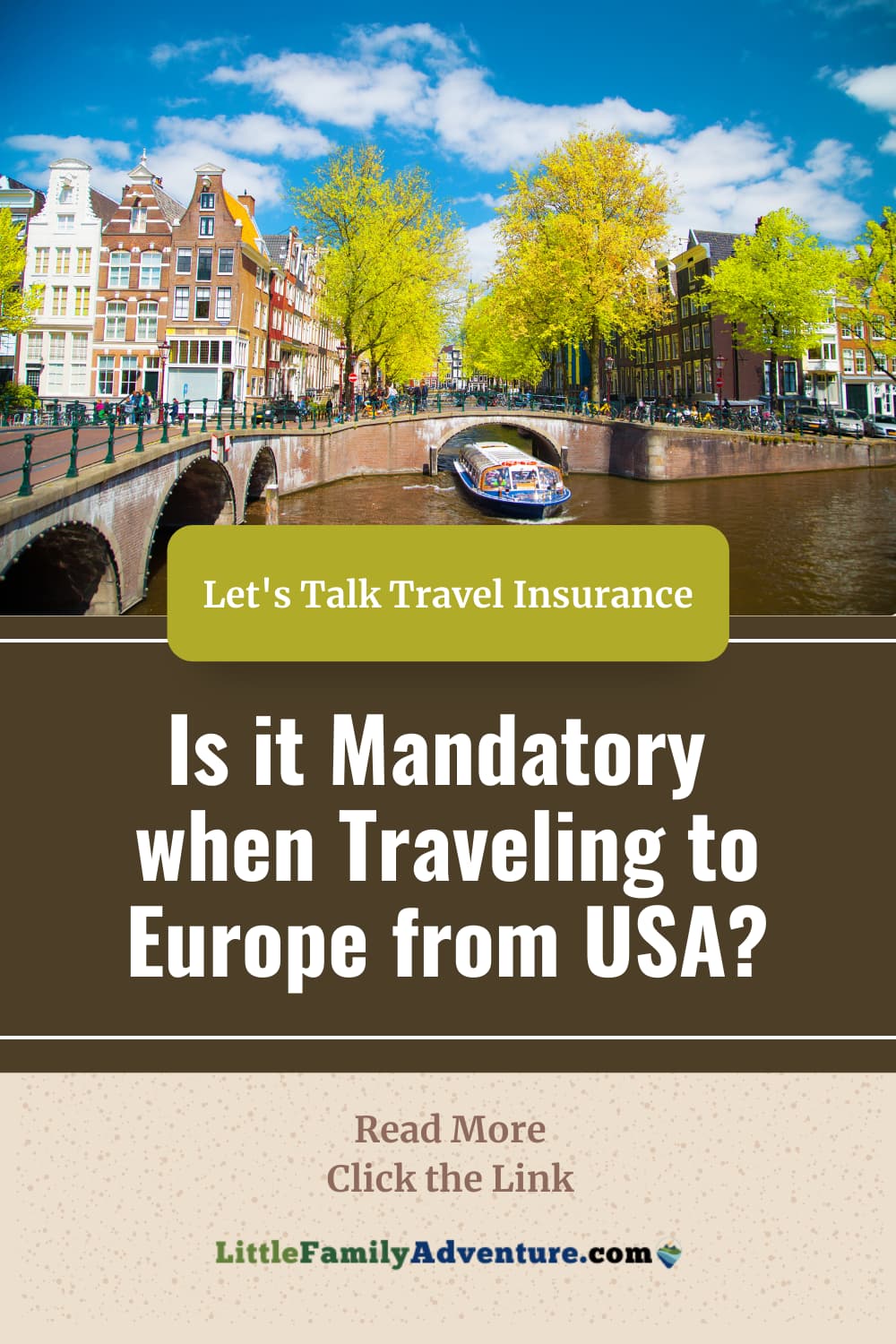 Ready to Start Planning Your Trip? Use These Helpful Links to Book Your Trip!
AIRFARE
ROAD TRIP/CAR RENTAL
LODGING

From hotels to private homes, find the perfect accommodation with Hotels.com or booking.com.
For camping and RV campgrounds, find the ideal location with Campspot.

PACKING

Travel in style with a suitcase, carry-on, backpack, or handbag from Away and Eagle Creek.
For packing cubes, we love these from Eagle Creek and these reusable silicon bags for a 3-1-1 bag from Stasher.

TRAVEL PLANNING
ATTRACTIONS/ACTIVITIES
Need something else to plan your perfect trip? Visit my travel resources page for more trusted partners.
FOLLOW US ON SOCIAL MEDIA